Add-on Products and Premium Features for Auction! V4
Supercharge your Auction! Software with these sweet additional services!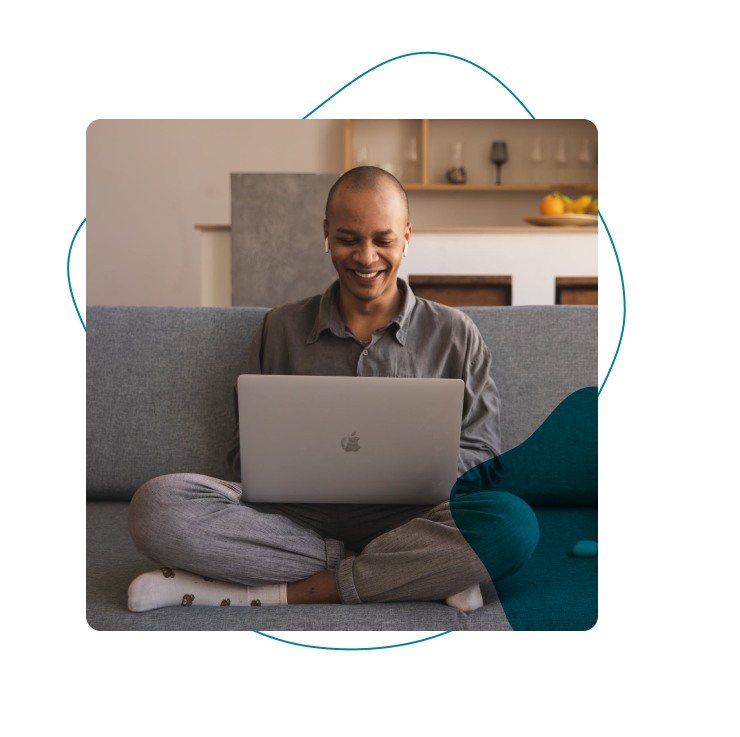 V4 Auction! Cloud
The full capability of Auction! V4 is available as a Cloud only standalone product or as an add-on to a V4 Auction! desktop license. Technical support is required.
More About Cloud

Online Reservations
Allow ticket sales, accept cash donations, sell advertising and accept credit card payments online.

We create a site for you to your color and prose specifications.

Your guests can fill their shopping cart and pay for it all with their credit card.

This is a stand alone product and does not require a software purchase, technical support or premium features.
More About Online Reservations

Credit Card Sync
Credit card sync allows you to securely capture a credit card from your guests on the way into your event.

These guests get Quick Checkout and can avoid the cashier line at the end of the event.

The cards are charged the correct amounts in one batch the guests when have gone home, the payments are automatically entered in Auction! V4 and the proceeds are deposited in your organizations bank account. What could be easier for both you and your guests?

Credit card sync required premium features and technical support.
More About Online Reservations

EventPay!
Auction! V4 now has a fully integrated solution of its own, EventPay! makes Quick Checkout even easier and more affordable.
More About EventPay!

Auction! is designed for everyone from the do-it-yourselfer volunteer to the professional.
If you need a head start, we can help!