A! Online
Bring your online non-profit fundraising event or any gala auction to the next level! Take advantage of comprehensive online auction tools and systems to make the whole process stress free.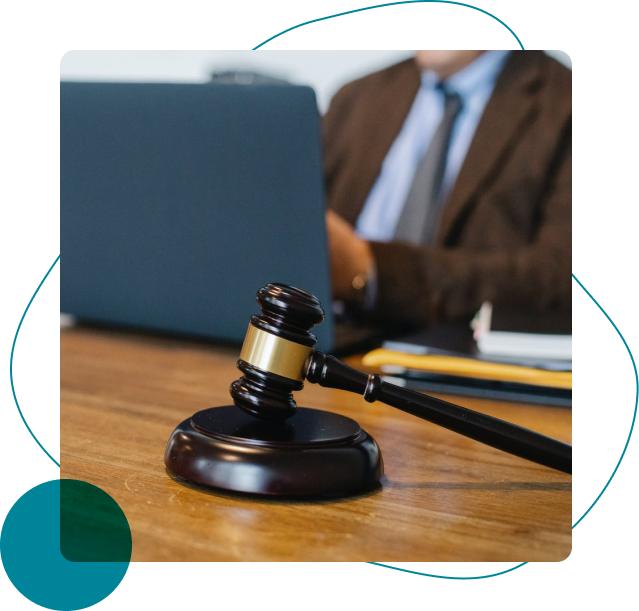 We understand that running an online auction can sometimes make you feel like pulling your hair out. With the help of our easy to use software, watch your stress melt away.

Get the whole process set up and running with minimal stress!
Online auctions are usually stand alone and can be open for bidding for a longer time period, from several days to even months. Bidders register themselves to bid online. Our online auction platform is called Auction! Online .

For online auctions, your bidders will register themselves on the online platform. When the bidding is over, the results of the winning bids along with the bidders names and contact information are easily imported back into Auction! using our special premium feature import.

Have an Online auction for your silent auction or gala event with ease.
Raise funds without the stressful backend legwork.