A! Events
Make your auctions super convenient for your guests by enabling them to bid for items online at the event from their own devices. The whole process is quick and easy with the help of our streamlined software management tool.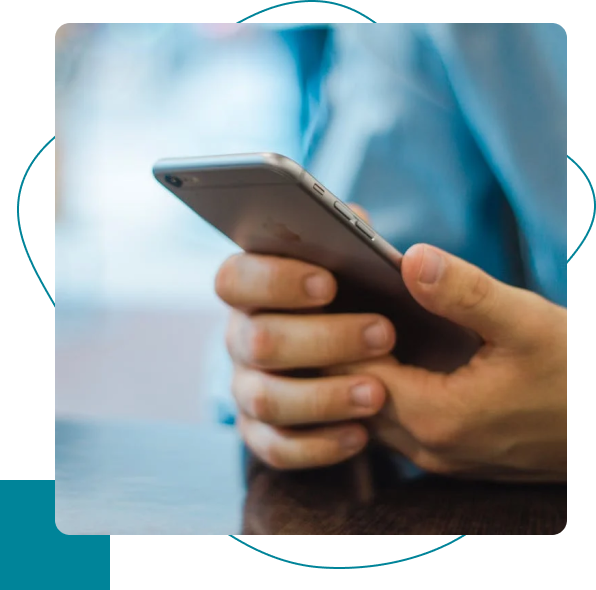 Our mobile bidding platform is called A! Events
Mobile bidding, usually occurs in conjunction with a gala event. With mobile bidding, your guests can bid on items using their cell phone, a tablet or a computer.

Guests are pre-registered, by you in order to bid, so you control who can bid at your event.

With Auction! Events , you can easily upload your items to the platform.

Take advantage of all the reporting and donor receipt functions and thank your donors and plan for future events.

Written and video tutorials and support information are right at your fingertips. Make the whole process easy for you and your team!

Enjoy hassle-free management with our Auction Events software.
Tracking your fundraising efforts, printing bid sheets and catalogs, managing donors and items, and supervising each step of the process can be done at your fingertips.