EventPay!
Capture guests' credit card at check in to allow your guests Quick Checkout at the end of the event. The most integrated credit card processor is EventPay!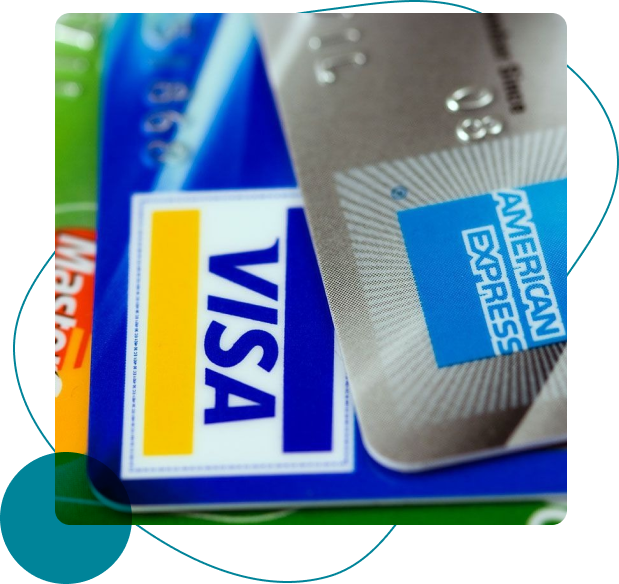 EventPay! Frequently Asked Questions

EventPay! is a credit card processing app integrated with Auction! V4 . When your guests arrive at the event, their credit card is captured in EventPay!. The guests who swipe their card are marked Quick Checkout and avoid the cashier line at the end of the event. Invoices printed from Auction! for these guests will indicate the guest has Quick Checkout. EventPay! can also be used to accept credit cards for guests who did not have a card capture at check in. After the event, with one click of a button in Auction! V4 the cards are charged and the payments are automatically recorded in Auction!

Yes. The credit cards are encrypted at the point of swipe; sensitive information is never revealed or stored in Auction!

No. We've secured a low, flat rate for our clients. There are no hidden fees. You must purchase card swipers, IDTech VivoPay 3300, when the merchant account has been established. These swipers are yours to keep and can be used year after year.

How are credit cards captured at check in?
The credit cards are captured using a small swiping device connected to a Windows PC. You may have more than one device; each device is connected to a separate Windows PC. We recommend one swiper for each one hundred guests. The PC's do not need to be networked nor the same computers used for data entry in Auction!

Yes.Typically, your check-in volunteers need only a few minutes training.We provide event day / evening support.

Are there any fees to continue to use EventPay! year after year?
EventPay! use and support is included with support for Auction! V4. You can use your swipers or virtual terminal year-round if you like. There is a $10/month statement fee; let us know, and we can suspend your account during inactive periods to avoid this fee. There is an initial purchase of premium feature capability for $100.

Is internet required at the event to use EventPay! ?
Internet access is only needed for post-event payment processing, typically Monday or Tuesday following a weekend event. In fact we recommend the internet be disabled on any computers running the EventPay app so the capture and encrypting of the credit card information at check in quick and efficient.

Get the most integrated credit card processor!
Capture guests' credit card at check in to allow your guests at the end of the event.