About Us
Get to know how Auction Systems can help you.
We understand that running an online auction can sometimes make you feel like pulling your hair out. With the help of our easy to use software, watch your stress melt away.

Our customers raise anywhere from $10,000 to half a million dollars or more.
We make it easy to produce all of the documents required to do the event, such as:
BID SHEETS
GIFT CERTIFICATES
NAME TAGS
CATALOGS
...AND MORE!
All of these documents can be customized including images and special fonts. We can also export from Auction! to a mobile bidding event or an online auction, and import the results back into our software. This provides the ability to handle thank you notes, charge credit cards if needed, etc. and do reporting at the conclusion of the event.

We aim to build long lasting relationships with non-profit organizations and charities and help them achieve their fundraising goals.
You can focus on raising the money you need through your event or gala and our software will help you with the heavy lifting in the back end!
Testimonials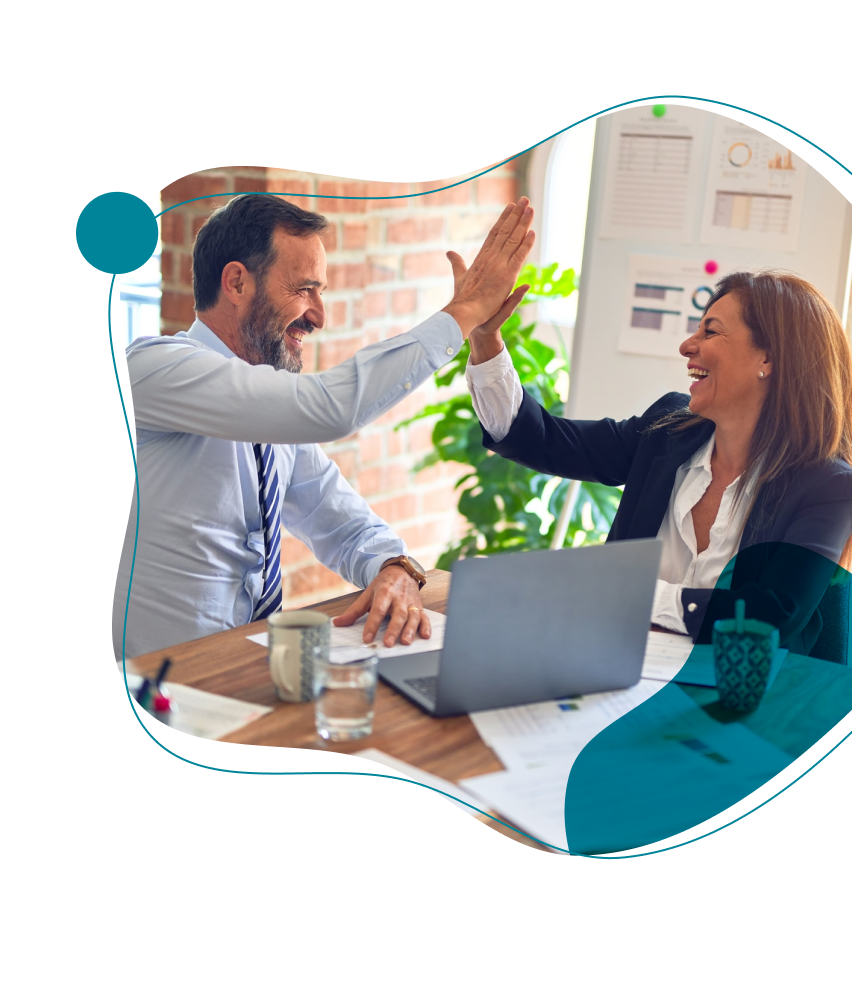 Rest assured that when you use our software, all the needed tutorials—written and video guides—are provided upfront.
The controls and other management tools are also super easy to use and intuitive. You have access to a thorough guide so you can get hands on and set up your event right away.

On top of that, we provide training and preparation guides that are sent to your email. Even before you start the auction, we will guide you and remind you so that you can keep on schedule, via email.

Auction Systems is fully committed to making your auction and fundraising events a success!
Get in touch with us to know more about our software products and how we canassist you with your gala.